Psychophonetics counselling & psychotherapy is a person-centred, experiential approach incorporating body, soul, and spirit. It offers a conversational phase as well as an action phase in each session, in which each person's inner and outer experiences are valued and personal responsibility is encouraged.
Psychophonetics counsellors, coaches, and psychotherapists, work in partnership with each person to explore the client's experience, thoughts, feelings, and behaviours - encouraging each person to become more self aware, orientated, empowered and resourceful in their life.
Turn your current life challenge into an opportunity

Become more consciously aware, connected and confident - overcome your fears, reactions, anger and more - by learning to use for yourself the following non-verbal ways of knowing in everyday life -

Sensing, Gesturing, Visualising & Sound Therapy
Practitioners
are working in the major cities of Australia, as well as in South Africa, England, Germany, Spain, Israel, & Europe.
"I

nearly didn't come to counselling because of the fear factor,
but when you mentioned this as an opportunity to start,
I found myself out of the chair saying yes".

---
Upcoming Events
HOBART TASMANIA

EmQ: Methodical Empathy – a new intelligence for the 21st century
November 9 – 10, 2018
with Yehuda Tagar

Friday 9/11: 5:30pm – 9:00pm
Saturday 10/11: 9:30am – 5:30pm
Venue: The Royal Yacht Club of Tasmania, Marieville Esplanade, Sandy Bay, Hobart
This event counts as 10 hours of category A CPD for PACFA's membership renewal requirements.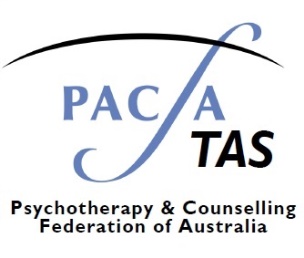 Register via the PACFA Portal
Email: tasbranch@pacfa.org.au
Further details: www.pacfa.org.au/events/emq-methodical-empathy-a-new-intelligence-for-the-21st-century/

TBA - Yehuda will also be in Melbourne November 13-19
---
BAULKHAM HILLS SYDNEY NSW
6 week Men's Relationship Education Program in The Hills
Tuesday 23 Oct – 18 Dec
7.00pm- 9.00pm
A 6 week Men's Relationship Education Program in The Hills for men who wish to step in and explore, improve and have a better relationship with both themselves and their partner (current or future).


Baulkham Hills, Sydney
Hoste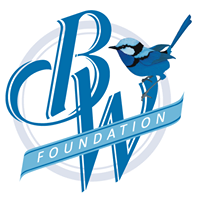 d by The Blue wren Foundation
Further details: www.facebook.com/events/735011470181748/
Contact Adrian Hanks on 0400 424 417
www.BlueWrenFoundation.com
---